Gas Regulator Selection Guide
All our Paella sets & gas burners come complete with a gas hose and connectors. However you will need to choose a regulator for your gas bottle if you don't already have one.
We have created this table to help you identify which regulator you need to buy. Clicking in the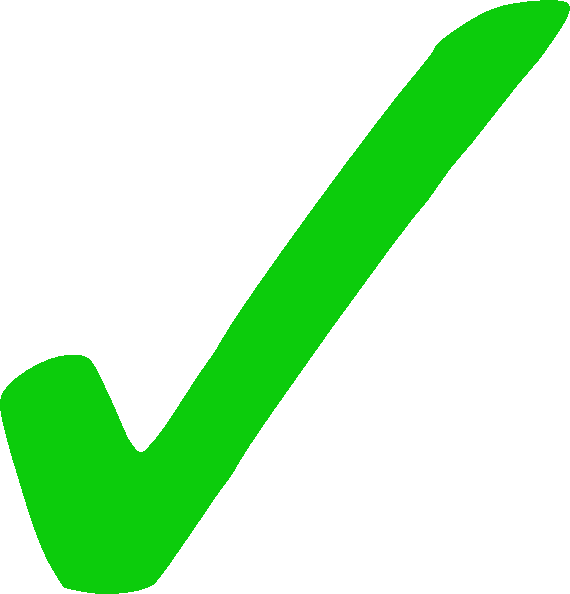 will take you to the appropriate regulator page.
Gas Type
Bottle Make
Bottle Size
21mm Butane Clip-on
20mm Butane Clip-on
27mm Propane Clip-on

Standard Propane screw

Camping Gaz

1.8Kg & 2.73Kg

4.5kg, 7kg
& 13Kg

7kg & 13Kg

7kg & 15Kg

3.9Kg to 47Kg

5kg & 15Kg

5kg & 10Kg