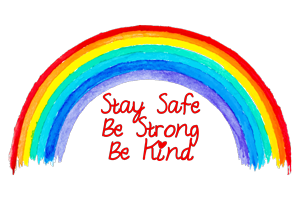 I wanted to take this opportunity to give you an update on our current status and also some information on how The Paella Company is responding to the COVID-19 pandemic.
With the lockdown in Spain being slowly relaxed, our main suppliers for both cooking equipment and ingredients are both now open (although in some cases at reduced capacity to allow for social distancing). We are pleased to report that new supplies of both cooking equipment & ingredients have now arrived and our stock levels are good.
We have now re-introduced our customer collection service for warehouse pickups. This however applies only to existing orders placed on-line or by phone. We still cannot allow visitors into our warehouse.
At present, our delivery couriers and Royal Mail parcels are all operating as normally as possible, with extra procedures to ensure parcels can be handed over to customers with zero contact. Royal Mail parcels are sometimes taken several days longer to arrive at the present. Couriers deliveries do not appear to be too affected at present, but please add some safe place delivery instructions if possible on your order.
I want to reassure everyone that we are also doing everything we can to protect our people and to minimize the risk and disruption to our customers and company.
We are taking additional precautions within our operation. All parcels are packed using disposable gloves, with packing and warehouse surfaces regularly sanitised.
Our staff will not approach delivery or collection drivers or sign for deliveries or collections
We have split our staff with both remote working and the warehouse to give the company additional resilience.
We will continue to keep customers updated. Thank you for your patience during this challenging time.
Kind regards,
Kevin White
The Paella Company